Construction has begun on our new gym entry and lobby! While construction is ongoing, we ask that no one enter any part of the gym. Thank you for your cooperation!

Please note the attached information about summer school, which begins this week.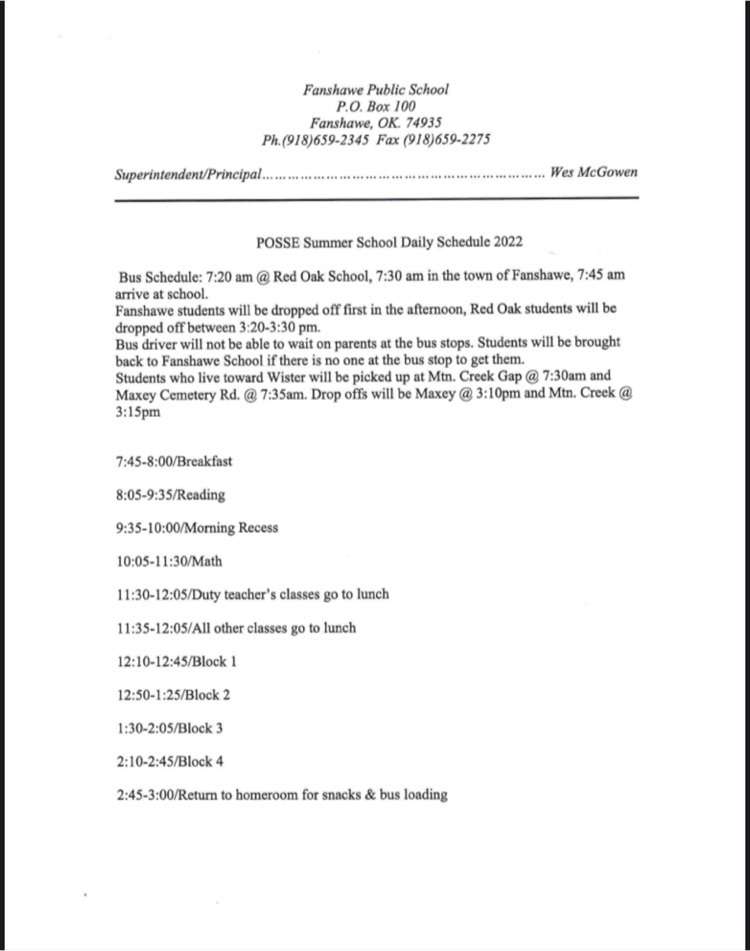 Inclement weather has postponed the Class A & B state baseball tournaments to Friday, Saturday, and Monday with game times remaining the same. Sendoff for the Eagles will now be Thursday at 3 pm for those wanting to line Main Street and wish them luck!

The baseball team will leave Red Oak Wednesday afternoon at 3:00 for those that want to line Main Street to send them off!

Thursday, April 27, will be a virtual day. No school Friday, April 28. The last day of school will be Monday, May 2, with Elementary awards at 8, JH/HS awards at 9, followed by 8th grade graduation rehearsal and school will dismiss at noon.

REMINDER: Grades 9-12 will be virtual Wednesday, April 20, and Thursday, April 21.

Elementary ball games scheduled for tomorrow have been canceled.

Pre-enrollment for the 2022-2023 Red Oak Pre-K class will be April 25th & 26th from 8:00-11:30. Please bring birth certificate, current immunization record, and CDIB (Degree of Indian Blood) card if applicable. Pre-K is limited to 25 students. If enrollment exceeds 25 those students will be placed on a waiting list. Children enrolling in Pre-k must turn 4 years of age by August 31 of this year to enroll. If you have already turned in an enrollment pack with required documentation, you need not attend.

There has been an unconfirmed report of a tornado near Wilburton. We have been on the phone with storm spotters and emergency personnel and no one has been able to confirm a tornado. We will continue to monitor the situation and in the event we need to take shelter we will use the new tornado shelter for the safety of our students, thank you.

Due to the schedule of the slow pitch softball state tournament, there will be no school on Tuesday, May 3. The last day of school will be Monday, May 2.

JOM Meeting Monday, April 11, 2022 at 4 PM in the High School Library.

Congratulations to this week's winners of the Principal's Kindness Award! Quincee Kauk, Tripper Lovell, Abe Cruz, Braxton Montgomery and Emma Mathews (not pictured) were caught being kind to other students and teacher's this week.  Way to go Eagles!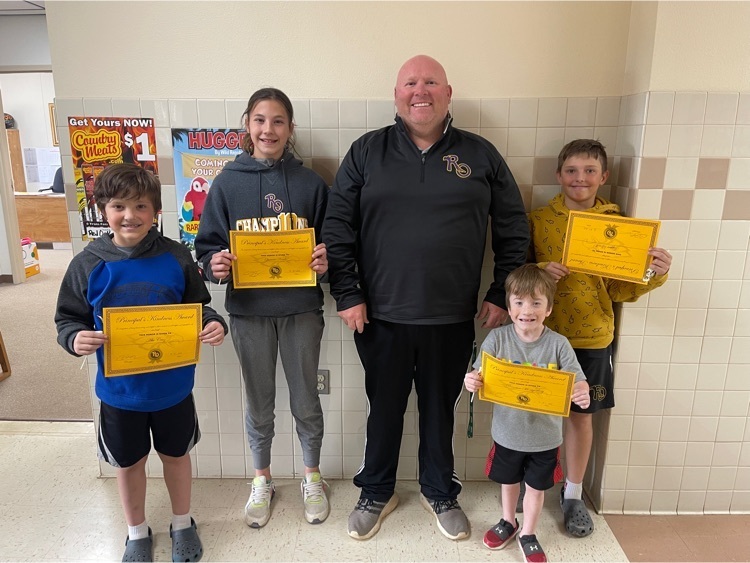 72 years apart.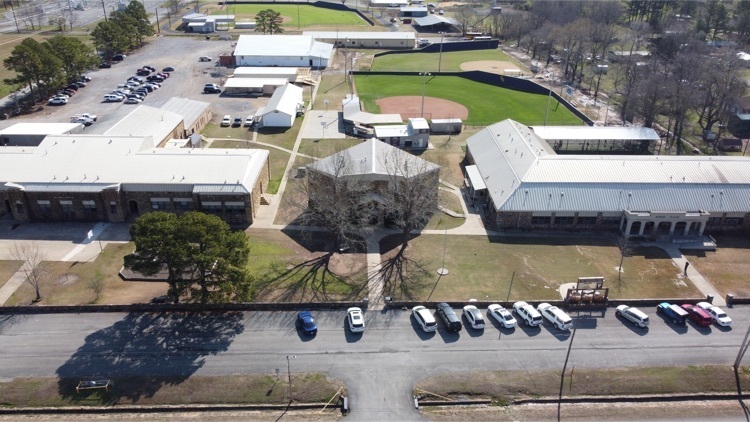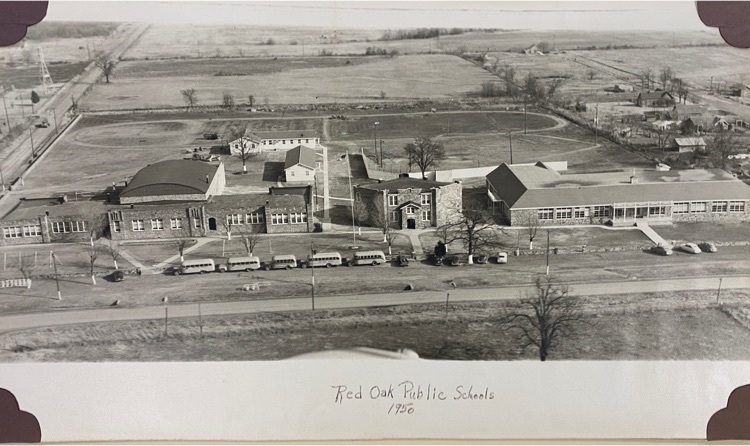 Intimation for summer EBT is now available.

Menus for the first half of April are now available.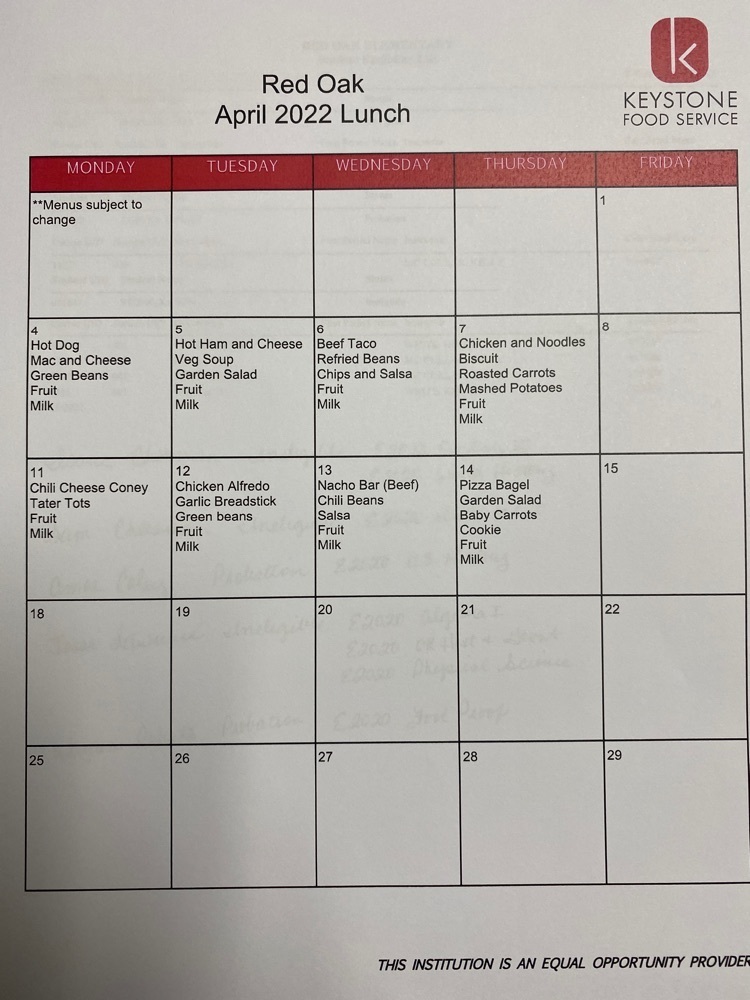 Get ready to dance…elementary/junior high dances coming up April 25!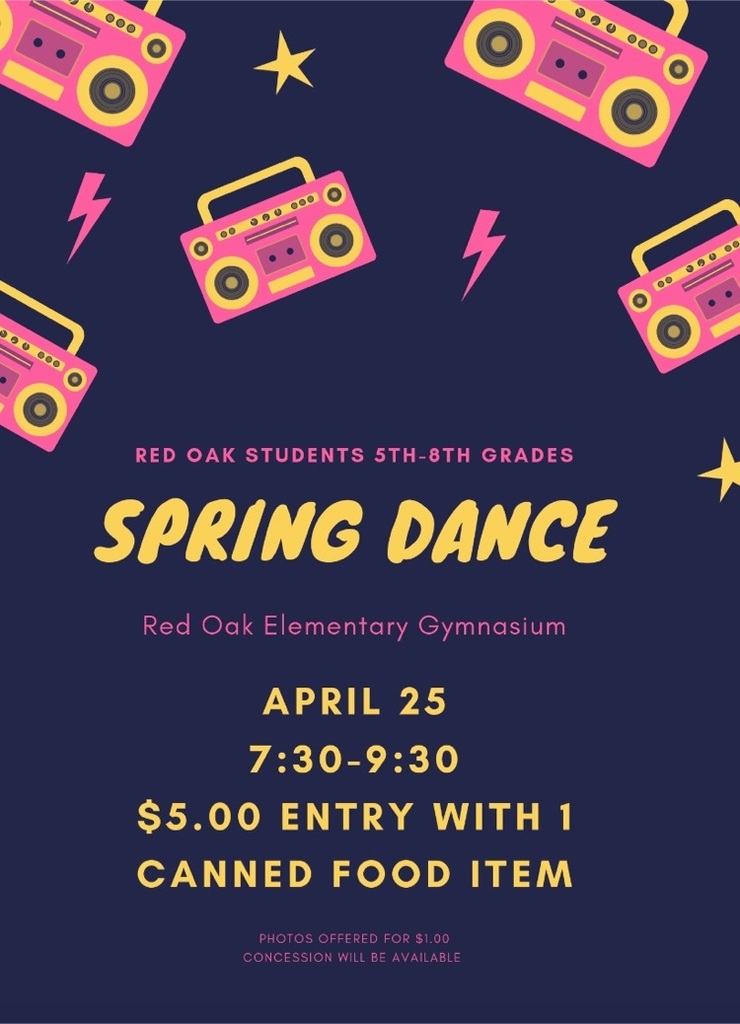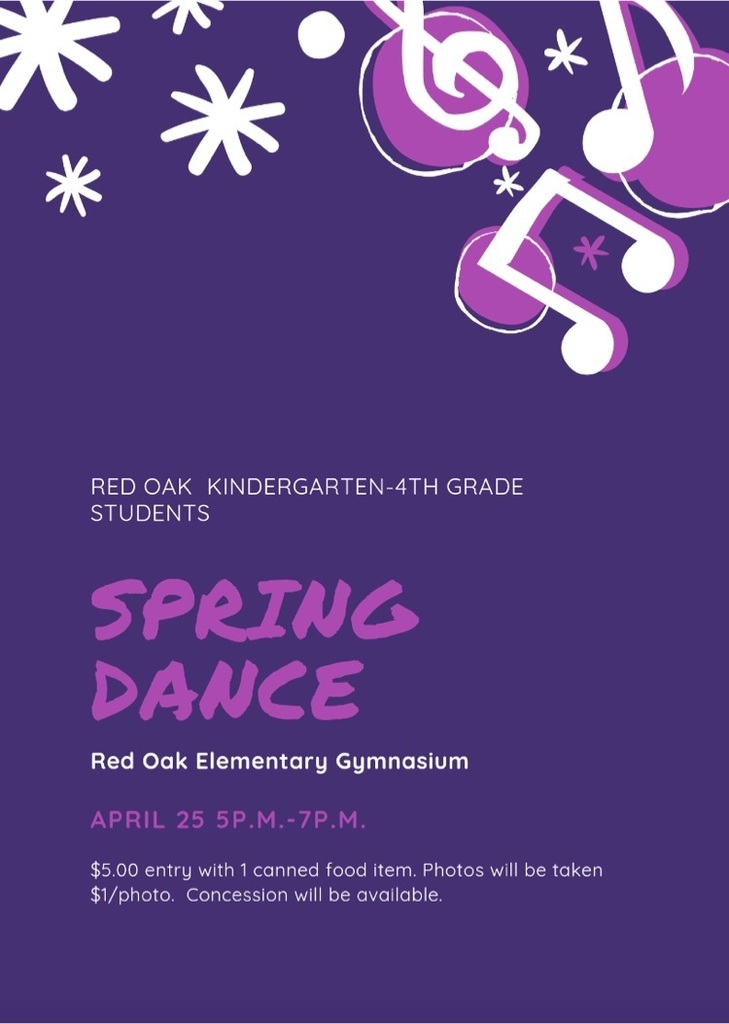 Congratulations to Brook Deitz and Riley Allen in their induction into the National Technical Honor Society today!

Congratulations to our students who won awards at the Eastern Oklahoma State College Science Fair…through point totals they also finished as the top school overall!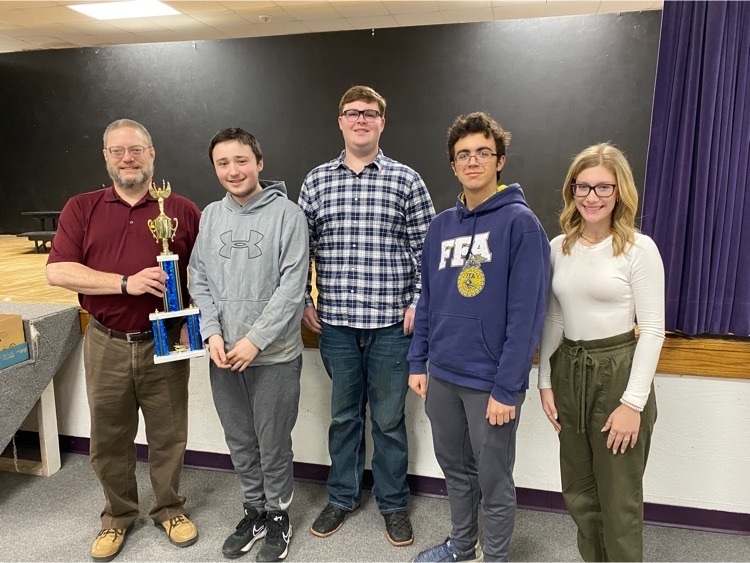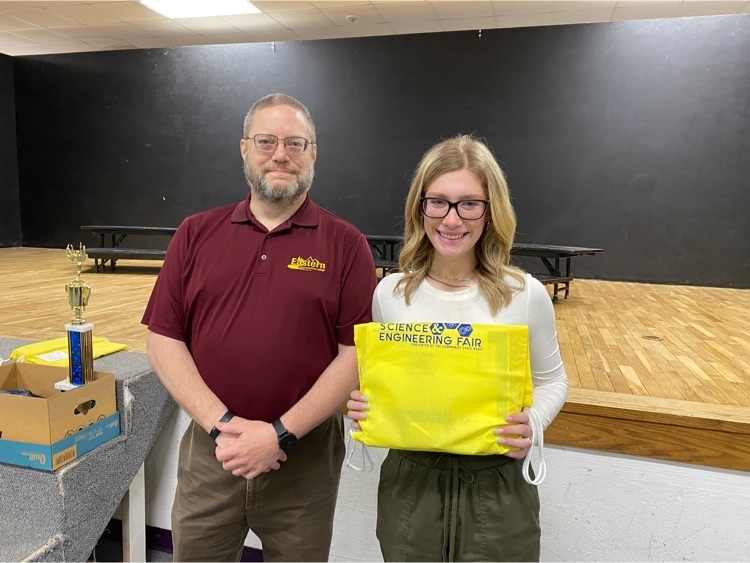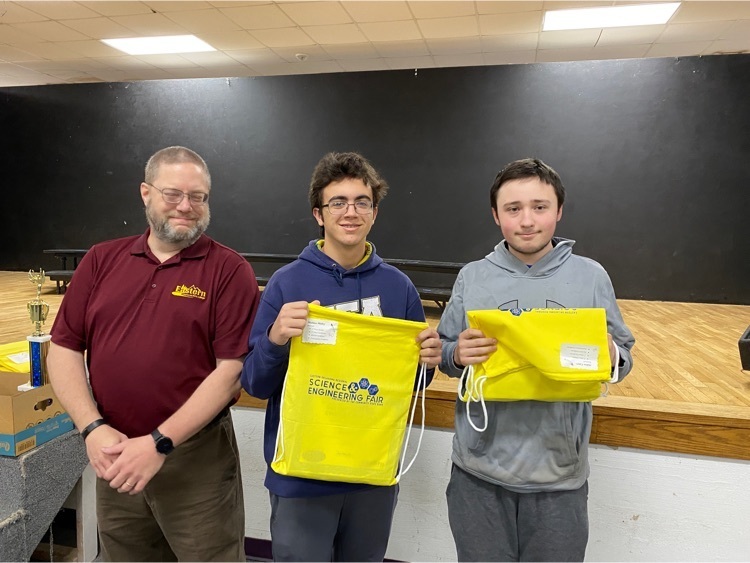 Due to Whitesboro not having enough players, today's home junior high games are canceled.

Softball games scheduled for this evening have been canceled.