It's the final week of the Eagle Yearbook Royalty Race! Sell those tickets and have those bake sales because Friday at 9 am is the last time to turn in money and tickets...winners will be announced Friday afternoon. Who will win the crowns? Who will build the best float? Who will win free Chick-Fil-A for their class?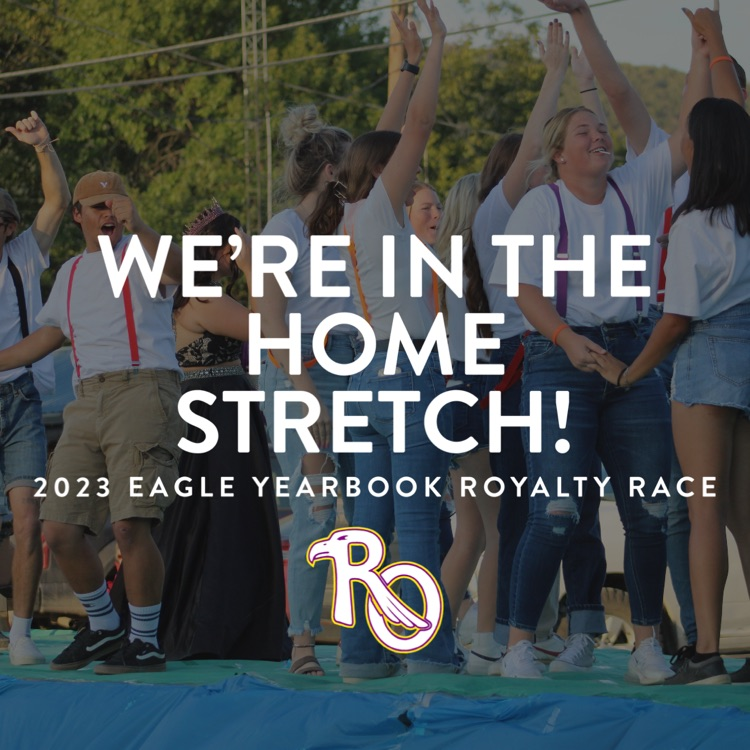 We will still have school tomorrow even though some of our patrons are without power. We encourage our students to attend and get two free meals as crews work to get power reestablished. Please contact the school if your student will not be in attendance due to the outage. Thank you and stay safe! Red Oak Administration

Red Oak FFA students spent time reading with Mrs. Lovell's fifth grade class as part of the Read Ag Books program! #okagclass #readagbooks2023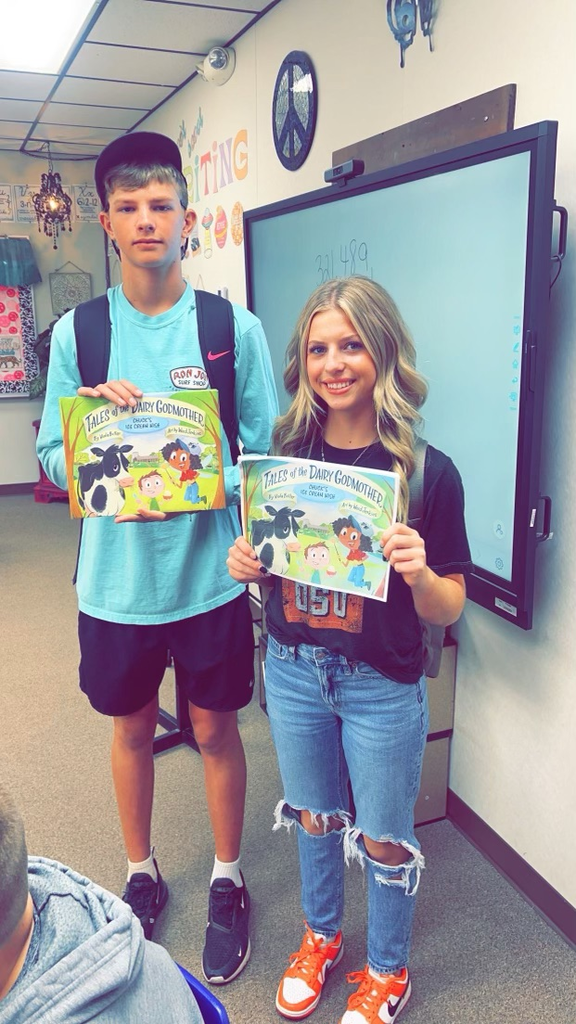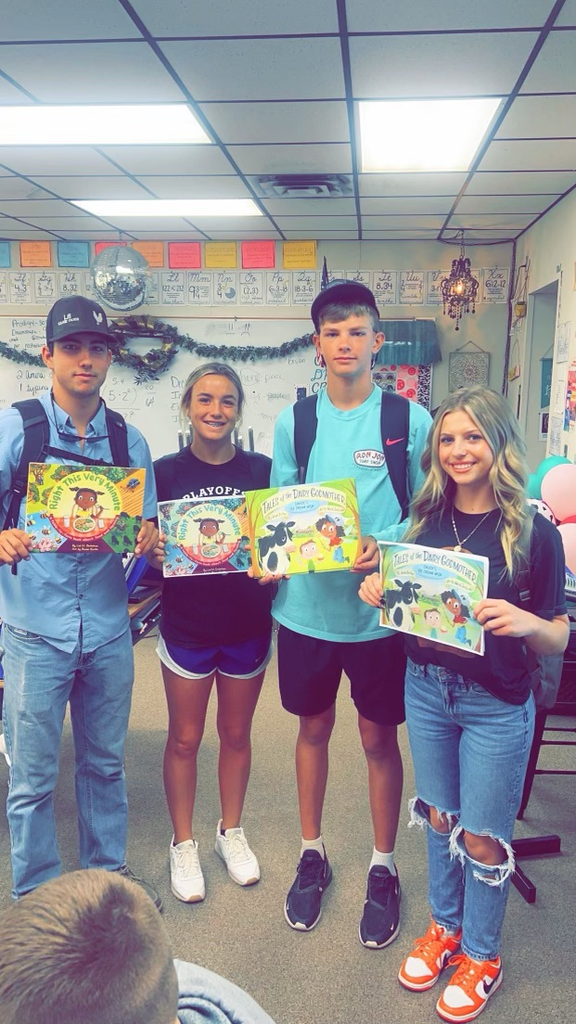 The Royalty Race is almost here! Ticket sales begin next Monday, September 11, and our parade will be Tuesday, October 3, on Main Street in Red Oak...classes will be receiving tickets and rules this week, so start making your plans now for your fundraisers and floats! This year's parade theme: "A Red Oak Original: Your Favorite TV Show or Movie"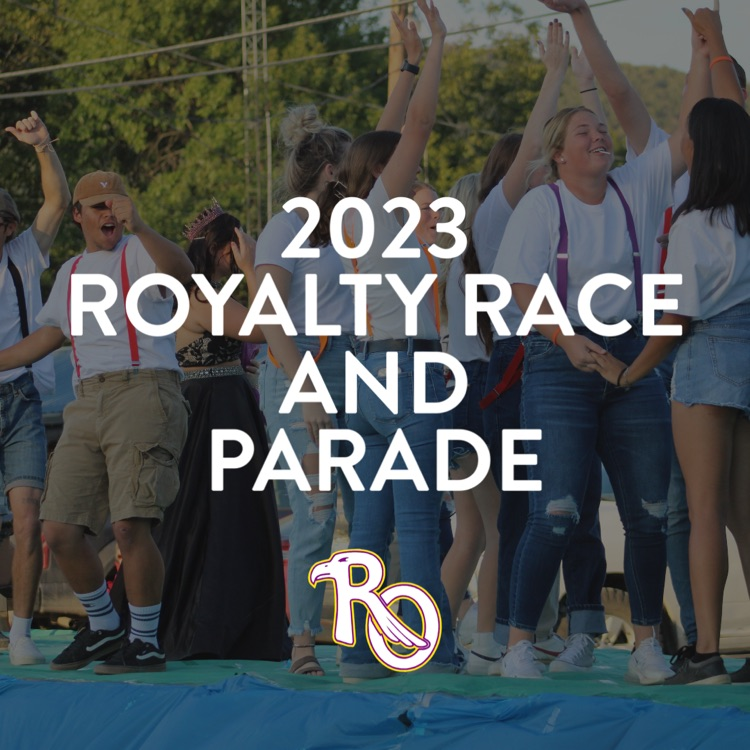 Red Oak is one of only three schools to achieve 100 percent student enrollment in the Choctaw Student Services program! This program provides resources for students and access to vital educational and service programs from the Choctaw Nation.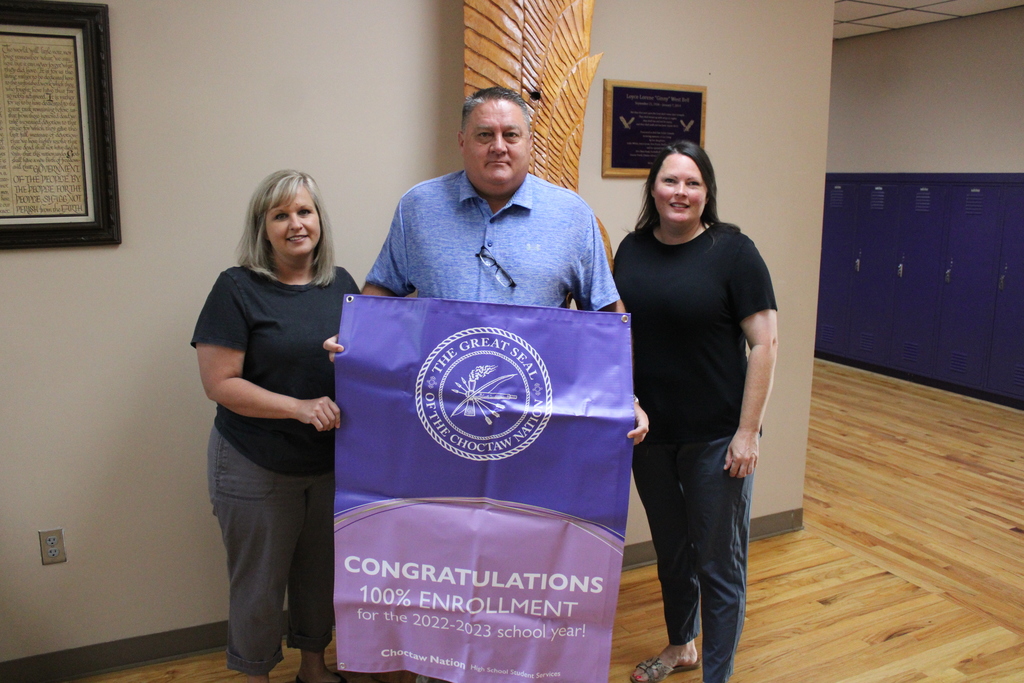 Picture Day is coming! School pictures will be this Thursday, August 24. If your child misses picture day, no worries...retakes will be in January.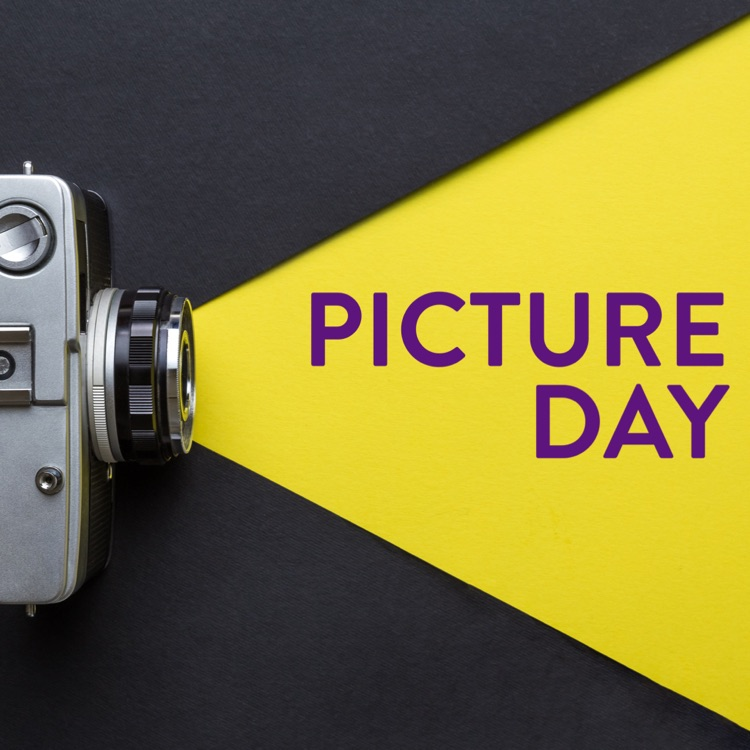 Please take time to read a welcome letter from Mr. Deatherage...welcome back!

Tomorrow, August 9, is the first day of school! Student drop off starts at 7:30 am. Please do not bring your students before then as there will not be staff available to care for them. Let's have a great year!

New year, new flags.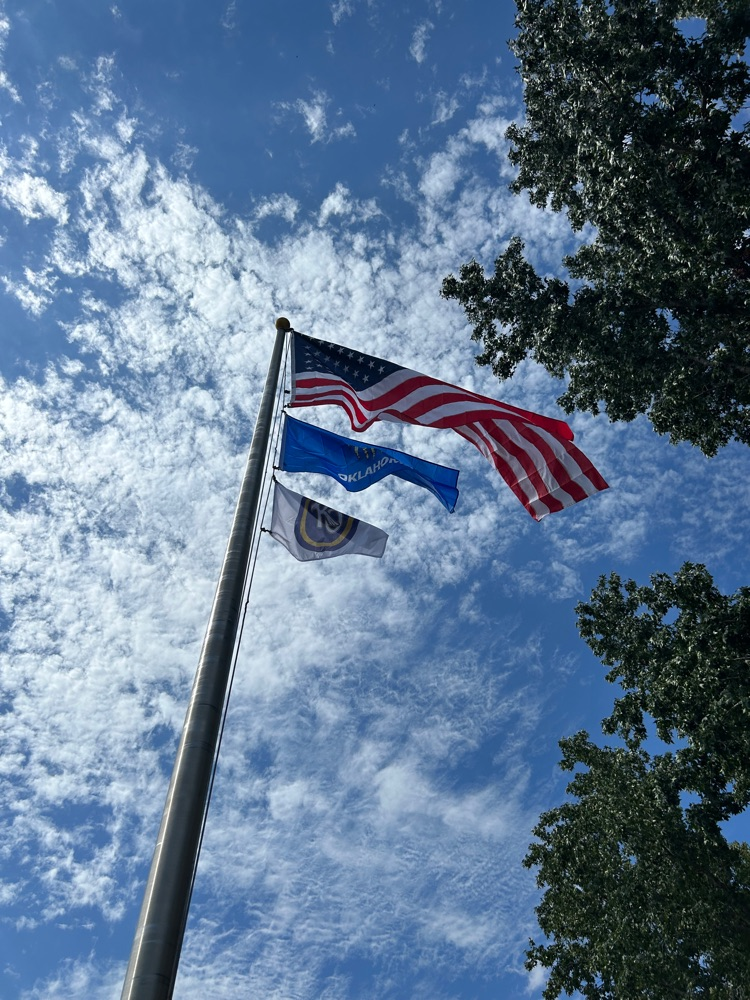 Join us Monday evening from 5-7 pm for our annual Open House as we welcome a new school year! Meet your teachers, see your classroom, and reunite with friends you've missed over the summer!

The last day of school will be Monday, May 1.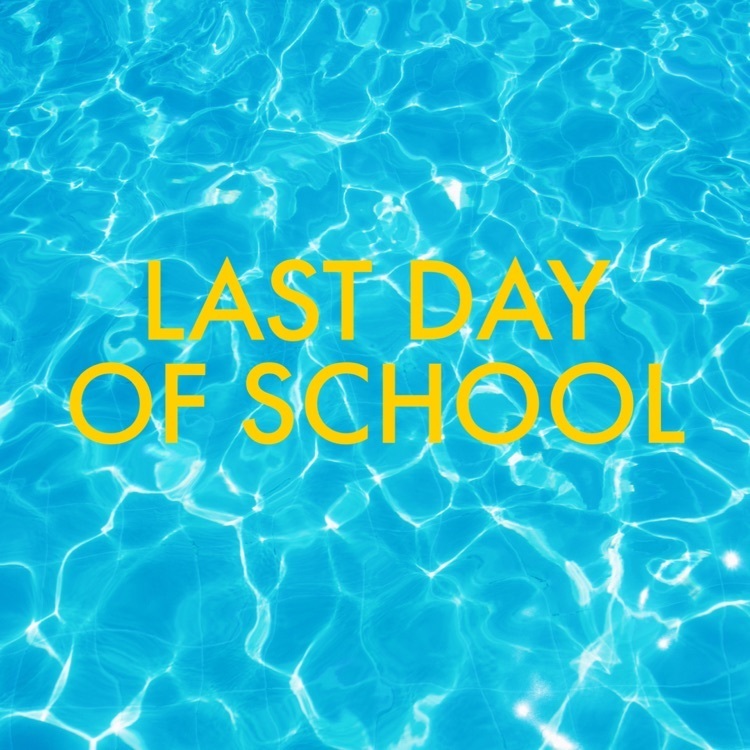 Red Oak school is currently accepting applications for the following positions: two cafeteria workers, and one cafeteria manager. Applicants may inquire at the school office; see superintendent Bryan Deatherage for details.

Pre-enrollment for the 2023-2024 Red Oak Pre-K class will be April 24th & 25th from 8:30-11:30. Please bring birth certificate, current immunization record, and CDIB (Degree of Indian Blood) card if applicable. Pre-K is limited to 25 students. If enrollment exceeds 25 those students will be placed on a waiting list. Children enrolling in Pre-K must turn 4 years of age by August 31 of this year to enroll. If you have already turned in an enrollment pack with required documentation, you need not attend.

Join the Red Oak City Council tomorrow at 9 am at the community center on Main Street for an exciting and historic announcement from USDA Undersecretary Xochitl Torres Small!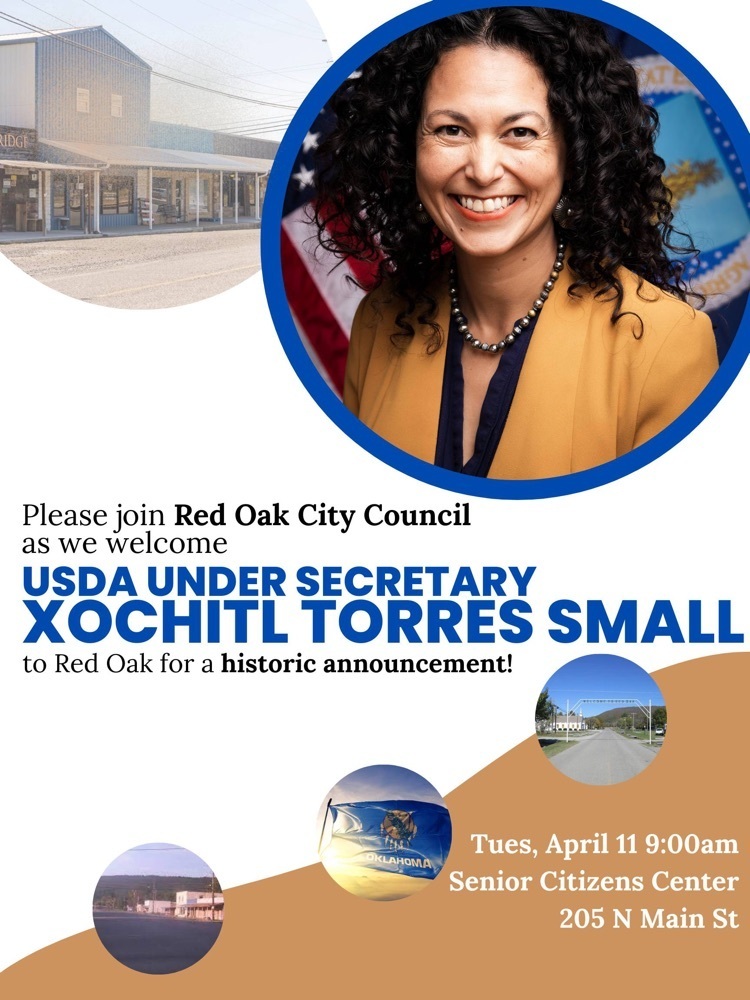 The spring JOM meeting will be Wednesday, April 12th at 6pm in the high school auditorium.

Congratulations to our students who competed in the 2023 EOSC Curriculum Contest this week, achieving a 4th place team finish in their division! Randy Garrison: Biology, 3rd place; Accounting, 8th place Armina Williams: Chemistry, 2nd place; Spelling, 3rd place Aiden Cates: Computer Science, 3rd place; American Government, 6th place Kaytee Hood: Algebra I, 4th place Maggie Morris: American History, 8th place; Trigonometry, 7th place Hayden White: Economics, 2nd place; Journalism, 4th place; General Business, 4th place Sebastian Arreola: Spanish, 1st place Reed Allen: Medical Terminology, 9th place; Oklahoma History, 3rd place Elle Fenton: Music History, 3rd place; Music Theory, 1st place; English Literature, 6th place Abbey Muncy: Grammar & Usage, 4th place; Vocabulary, 1st place Adam Fenton: Forestry, 4th place; General Science, 8th place Maddux Mabry: Geometry, 3rd Reed Kauk: World History, 7th place

Group and team photos are now available for purchase! Visit
https://galleries.photoday.io
and use access code PGYW79258 Or text PGYW79258 to 90738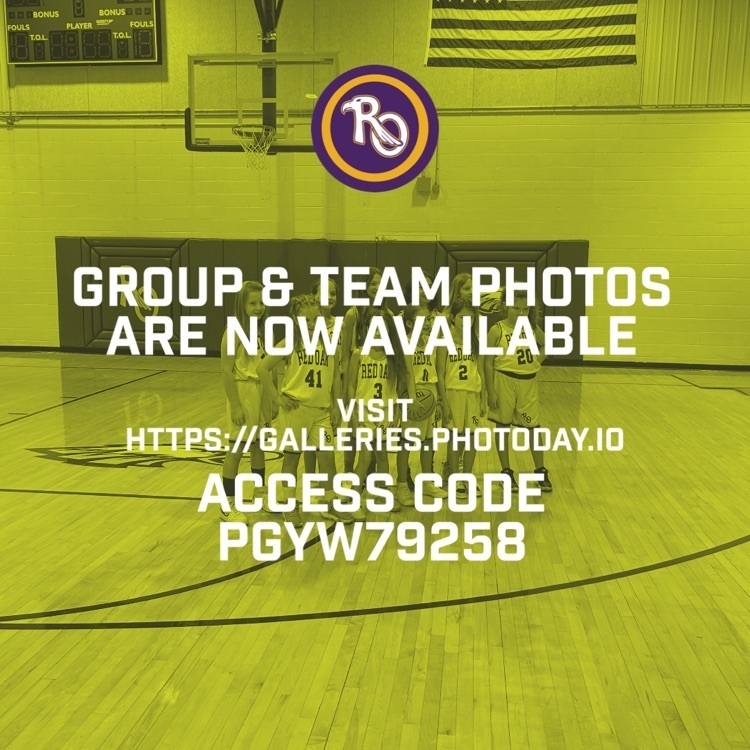 Both our girls' and boys' basketball teams have won the Basketball Academic State Championship! This championship goes to the teams in each class with the highest team GPA...the Lady Eagles and Eagles will receive their trophies on Saturday at State Fair Arena in Oklahoma City. Congratulations to both of our outstanding teams!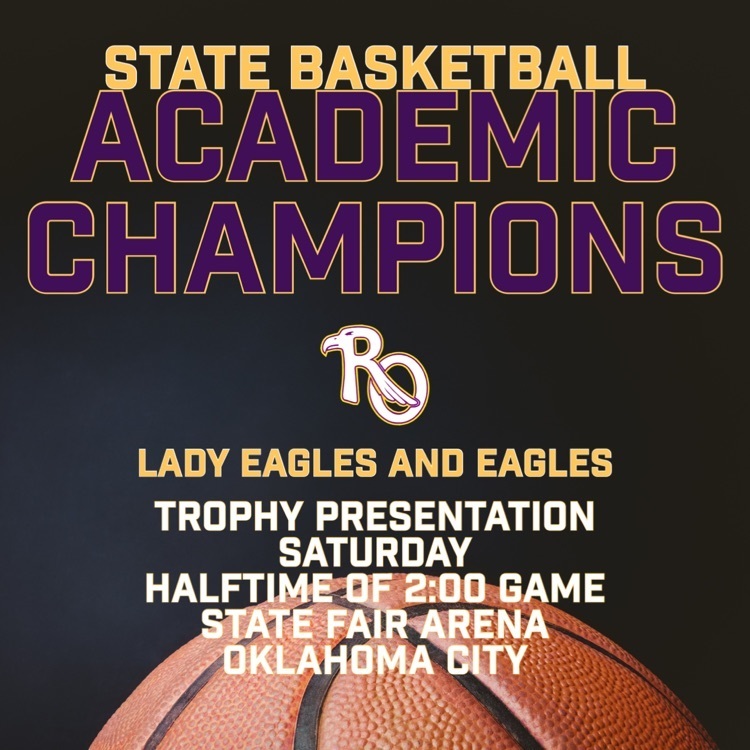 On to the Area Tournament! The Lady Eagles win BIG and take the regional championship!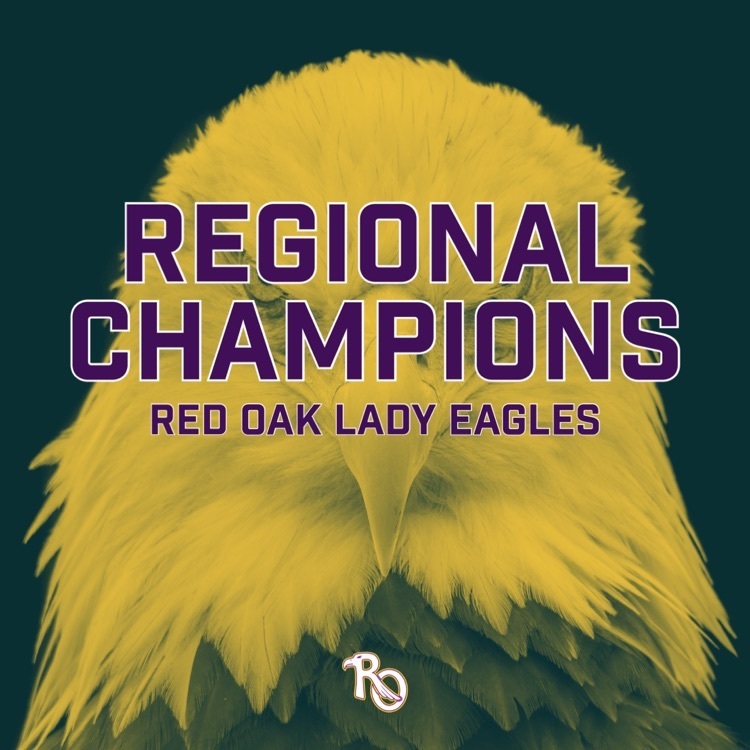 It's the regional final tonight at Indianola...be there and be loud to support the Lady Eagles! Game time 6 pm.